Emergency Resources With a Regional Focus
The Baltic Sea region covers a significant area, inhabitating one-fifth of the EU population. The BALTPREP project – Enhancing regional preparedness and response capacity for major accidents in the Baltic Sea region – from 2019-2020, aimed at improving and optimizing quality and interoperability of the Red Cross National Societies. Finland, Denmark, Germany, Poland, Lithuania, Latvia and Estonia were partners in the project, with Red Cross Societies in Sweden and Russia involved in the regional cooperation alongside the EU project partners.
Danish Red Cross and the IFRC Reference Centre for Psychosocial Support led the implementation of a work with the objective of promoting:
"Improved and optimized quality and interoperability of Red Cross regional PSS-response capacity for major accidents and severe disruptions. Integrated PSS, including Protection, Restoring Family Links and Community Engagement and Accountability, is an incorporated part of emergency responses to support those affected in coping with crisis events and enabling the affected to handle emotional reactions as well as to respond adequately to the events".
The following resources have been developed to facilitate capacity development of the National Societies by increasing MHPSS competencies and skills among staff and volunteers:
Minimum standards for MHPSS trainings
Three hour session for DM staff and volunteers
Four-day training in MHPSS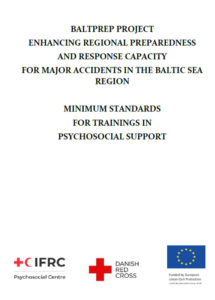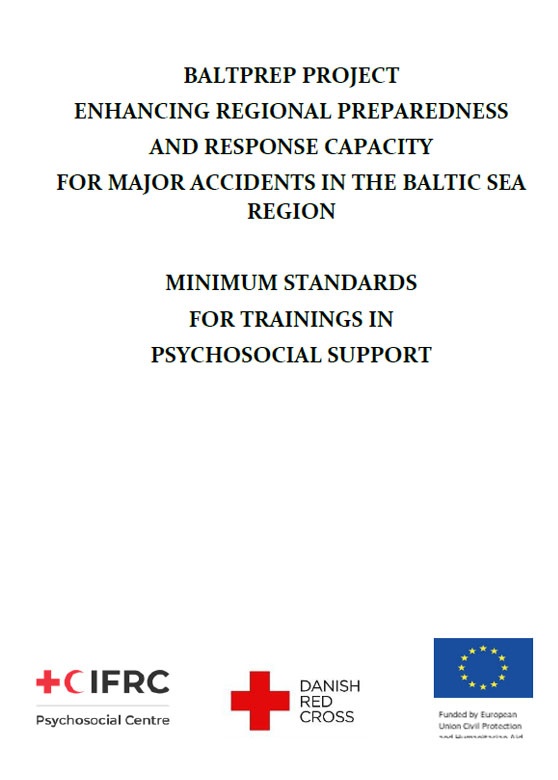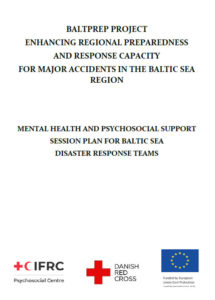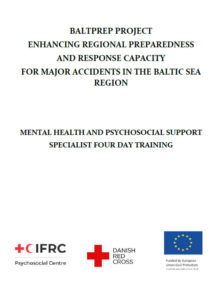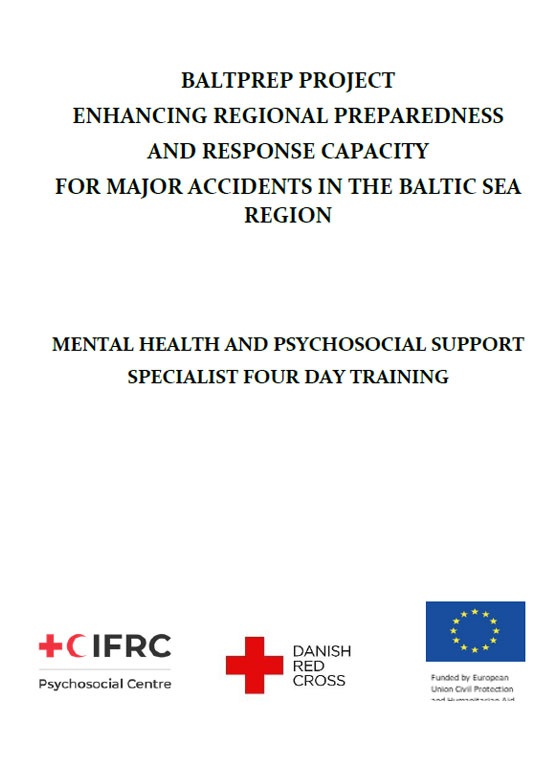 Folder for Spontaneous Volunteers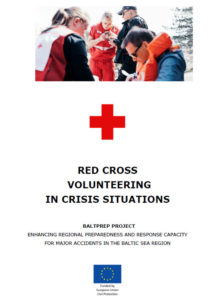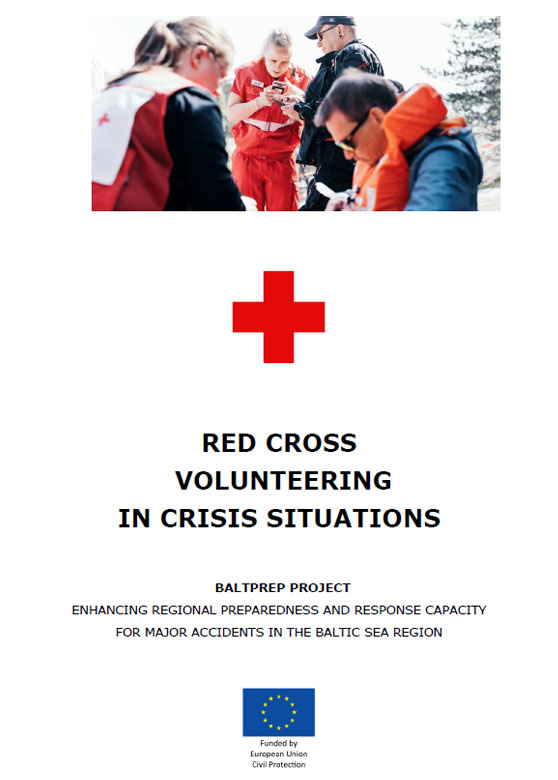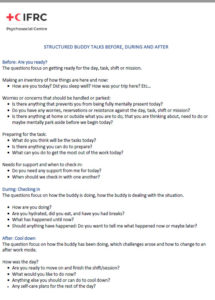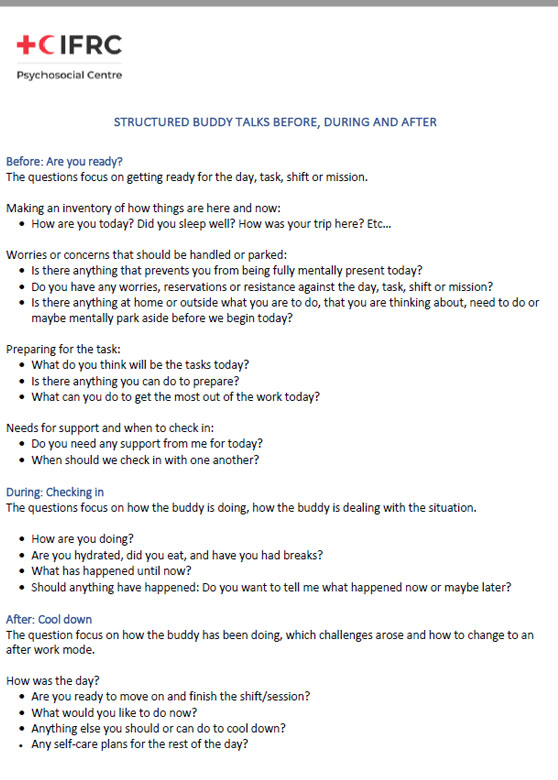 Ebola Emergency Responses