Online Session on Psychological First Aid – University of Nairobi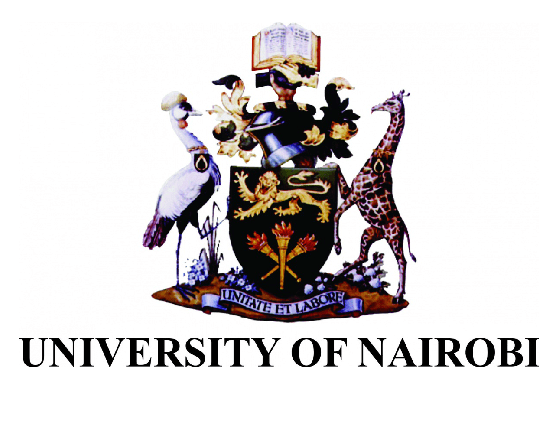 This is an online orientation session on Psychological First Aid (including Group PFA) for the University of Nairobi Psychiatry students.
Sarah Harrison, MHPSS Advisor for the IFRC Reference Centre for Psychosocial Support, will be a lecturer and facilitator at this online orientation session. This is a closed event, and it is organized as a collaboration with Dr. Manasi Kumar, and her psychiatry students, from University of Nairobi.