Festival of Research on Mental Health and Psychosocial Support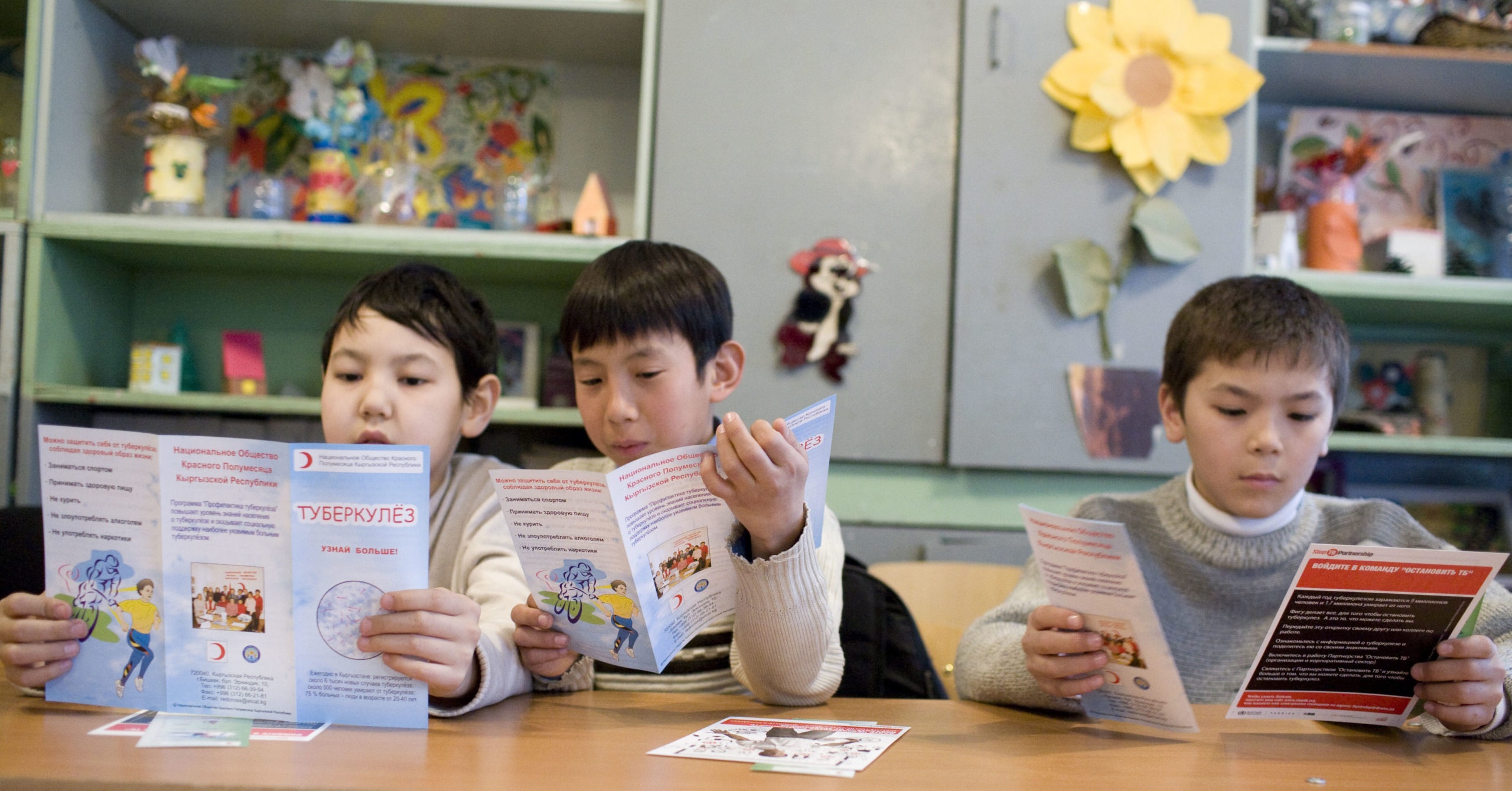 Festival of Research on Mental Health and Psychosocial Support
The IFRC PS Centre is proud to invite you to a Festival of Research on Mental Health and Psychosocial Support.
5 – 6 November 2019, Copenhagen, Denmark
The meeting brings together researchers and practitioners involved in MHPSS research and allow them to share their research findings and explore the potential for future research partnerships. Key note speakers and members of the research network will be presenting their research findings; and there will be a workshop to strengthen research skills and build partnerships across the network.
How to join:
Deadline for
registration
for the bi-annual meeting is 15 October 2019.  Please note that early registration is recommended for people who require visa to enter Denmark.
Abstract submission
To honor the wide range of learning activities taking place in the Movement and stimulate a 'festival of research', we encourage abstract submissions on results from operational evaluations to more advanced research. We also encourage abstract submission if you have concrete plans to conduct such activities and would like to get feedback from the network. There will be a
mentoring scheme
where people who have not previously submitted or presented abstracts will have the opportunity to receive guidance from an experienced academic in the network. Deadline for
abstract submission
is 5 September 2019.