Training in Tokyo: Psychosocial Support in Emergency Response Unit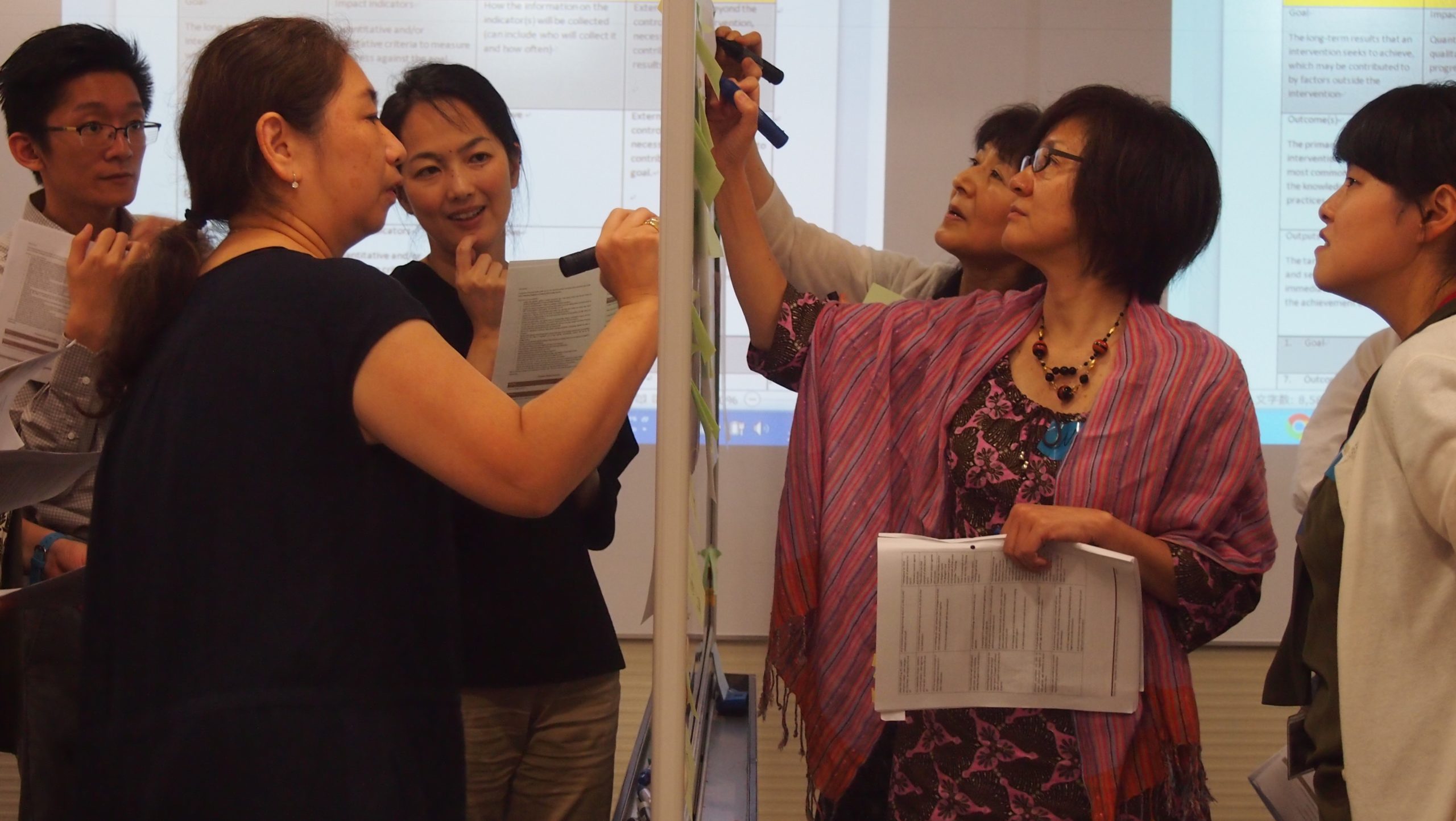 Training: Psychosocial Support in Emergency Response Unit
13 to 15 July, Tokyo, Japan. (Deadline for application: 27 May 2019)
Psychosocial Support (PSS) in Emergency Response Unit (ERU) training takes place in Tokyo, Japan. This training aims to enhance necessary knowledge for PSS delegates to operate in an ERU setting and improve the technicalities and quality of PSS missions in an ERU. The upcoming training is the second series of the "PSS in ERU training in Japan", thus participating this training alone shall not cover the whole package of PSS operations in an ERU setting. Nevertheless, the JRCS is more than welcome to accommodate participants who are interested to enhance the understanding in the below topics.
Subjects covered in the training
Dealing with Sexual and Gender Based Violence:
Clarifications of roles and responsibilities of the respective types of delegates
How to ensure a smooth collaboration
The new DAPS – how to use them
Introducing the faith-sensitive guidelines and how to engage faith leaders and communities
Skills and techniques to provide Psychosocial First Aid (PFA):
The role of the PSS delegate in relation to volunteers, staff and peers
Psychological First Aid – Look, listen, link
Training volunteers on PFA
Supervision of the PSS delegate when there is no supervisor
Traumatic stress: Group support after critical events
Deepening the understanding for the Community Based PSS approaches:
Risk assessment with children
Creating the plan for 2 months ahead based on the assessed needs in the risk assessment
Creating PSS session for children / women / adolescents / men
Evaluating interventions with beneficiaries in communities
Dates, deadlines and other important information
The training takes place in Tokyo, Japan,
13 to 15 July 2019 (Participants are expected to arrive in Japan by 12 of July)
To apply, complete the form via this link:
02_Registration Form
and send it with the required attachments to the following email address:
e-yahiro@jrc.or.jp
Deadline for application: 27 May 2019
Target group and required qualifications
Approximately 5 seats are available for oversea participants. Red Cross Red Crescent staff and volunteers who meet the following requirements, may apply:
have completed an ERU training and ready to be deployed in ERU missions
have participated in PFA training and Child Friendly Space training, or have good understanding of the topic.
are interested in serving as a PSS delegate for future deployments
There are no limitations in terms of occupation and deployment experience when applying.
Language
The training course will be held in English.
Costs
The training course itself is free of charge. Meals are not included in the training. However, participants must cover fully their own travel (both international and in-country travel), accommodation costs and per-diem.
Pre-reading
Pre-learning reading/online course will be shared along with the announcement of the confirmation of the participants. It is mandatory for participants to have complete the pre-learning tasks before the training. The training is based on the following guidelines and training materials: