Volunteer Management in Crisis Situations – Conference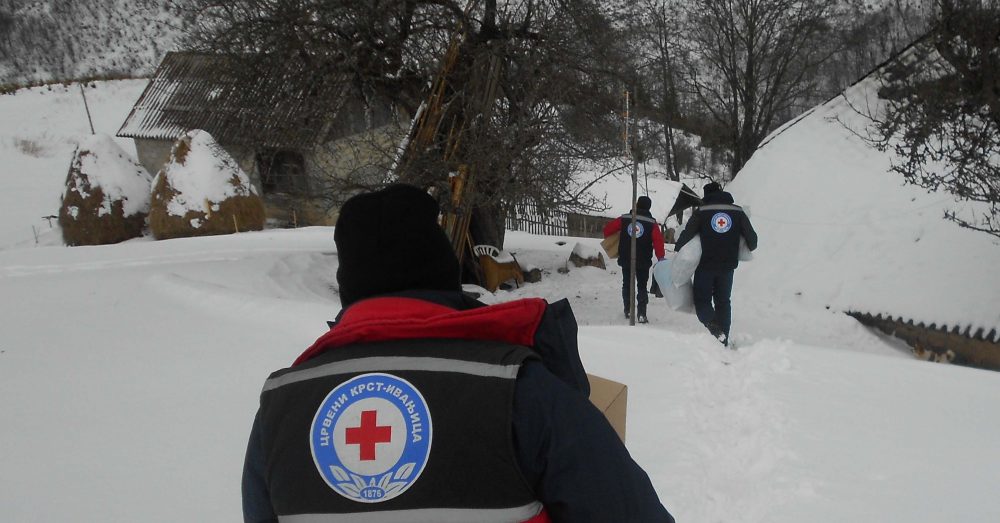 Ordinary people are at the heart of crisis response.
They fight fires.
They provide first aid at big events.
They bring critical supplies in a snowstorm.
They open their community centres to care for evacuees.
They pump water and fill sandbags to prevent flooding.
They are there to help when help is needed.
They are volunteers.
How do we harness the power of volunteers when we respond to crisis? And how do we take good care of our volunteers in return? And what about those volunteers who are not affiliated with any organizations, but spontaneously offer their assistance? At the conference crisis managers, volunteer managers and volunteers from Europe will come together to discuss these questions, exchange experience, get inspired and learn from each other. There will be keynote talks, panel discussions, workshops, a market place showcasing innovative crisis management solutions and a special mini-training on providing psychological first aid to teams of volunteers after distressing events. Keynotes include:
Does anybody take care of the spontaneous volunteers? by Jaz O'Hara, Worldwide Tribe
Psychological First Aid for All - in crisis management, by Nana Wiedemann, Director, IFRC Reference Centre for Psychosocial Support
TECHVELOPMENT is the key, by Birgitte Yigen – CARE, Chief of Innovation
Mental health and psychosocial support in crisis management, by Adjmal Dulloo, IFRC Volunteering Coordinator
Sign up:
Find information about the draft programme, logistics and the link to the registration on 
https://www.driver-project.eu/events/4th-i4cm/
. Participation is free of charge and we advise you to register at your earliest convenience and before 20.05.2019 to this event. If you have any questions or query, please contact us at:
I4CM@ProjectDriver.eu