How to do MHPSS trainings online 2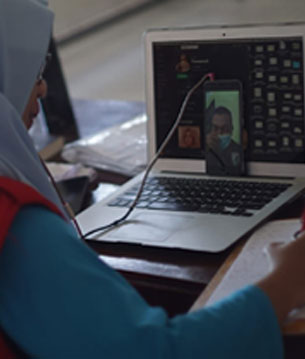 MHPSS Behind the screens series
Discussing with practitioners who took a digital  leap
Has the pandemic made you  go digital?
What was your experience conducting MHPSS trainings these digital times?
Are you curious about some tools and methods?
Episode 2: Planning the Planning
Preparation takes time, time and more time
Guests: Petra Patzwaldt & Melanie Powell
This episode zooms in on the difference between conducting the workshop in person vs online. Discuss about what goes into planning for a single digital workshop or training.
Note:
Limited seats are available, only selected members can participate