June 29, 2021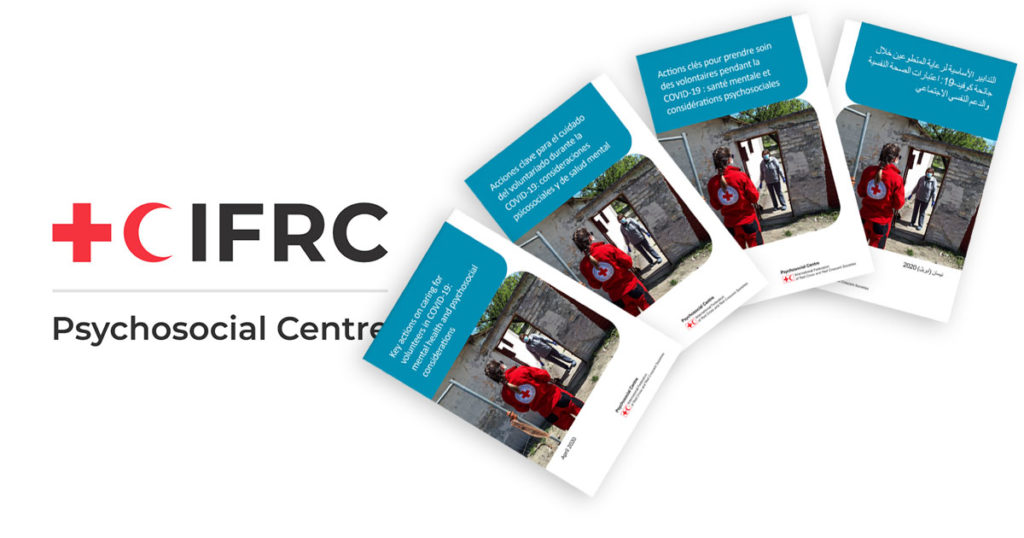 Do you speak Spanish, French and/or Arabic?
Do you have professional experience as a content translator?
Are you interested in freelance work?
The IFRC Reference Centre for Psychosocial Support is looking for Spanish, French and Arabic translation consultants. The assignments will wary in scope and size and the deadlines can be short.
Examples of potential assignments: Translation of short articles, web pages or social media posts, quality check translations of longer publications, translations of video captions.
Spoken and written fluency in one of the three languages is required, while fluency in more than one of these languages is desirable. The amount of translation assignments depend on the PS Centre's needs and workload.
Experience with mental health and psychosocial support will be an advantage. You need to be VAT registered to work for the Psychosocial Centre.
Deadline: 16 July
Please send your CV and any further questions about this position to Barbara Levin: balev@rodekors.dk