September 23, 2022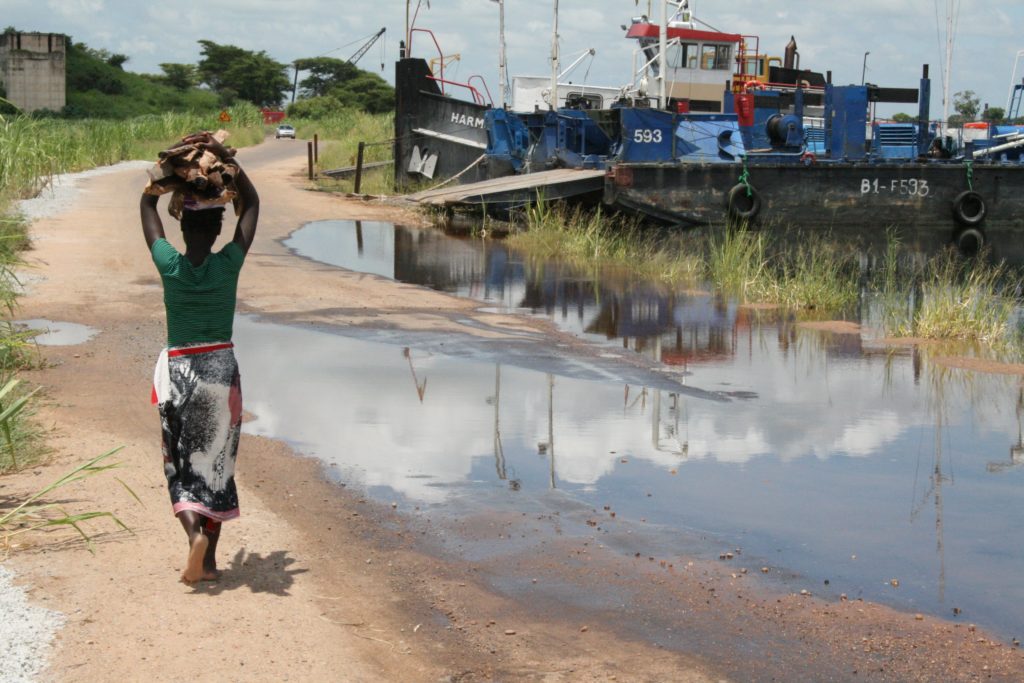 In the 2021/22 Human Development Report, UNCERTAIN TIMES, UNSETTLED LIVES: Shaping our Future in a Transforming World, the United Nations Development Programme, UNDP, argues that we live in an unprecedented time of uncertainty:
"The ongoing Covid-19 pandemic, which has driven reversals in human development in almost every country and continues to spin off variants unpredictably. War in Ukraine and elsewhere, more human suffering amid a shifting geopolitical order and strained multilateral system. Record-breaking temperatures, fires and storms, each an alarm bell from planetary systems increasingly out of whack. Acute crises are giving way to chronic, layered, interacting uncertainties at a global scale, painting a picture of uncertain times and unsettled lives."
The report outlines a new uncertainty complex defined by current events, but on the back-drop of "everyday uncertainty that people have always faced". These new uncertainties are layered and feed off each other. The consequences of climate change, the Covid-19 pandemic, food insecurity, an increase in polarization and the Ukraine conflict interact to unsettle life in unprecedented ways
In a comment to the report, Nana Wiedemann, director of the IFRC Psychosocial Centre states: "It is evident that the world needs means and tools to build resilience in a time of historic uncertainty. Whether we are talking about people experiencing the consequences of an escalating climate crisis, the millions of people forced to migrate because of conflict or the people still struggling to make ends meet in the middle of economic insecurity, both new and old experiences pose a threat to mental well-being and point towards the rising feelings of distress globally. Mental Health and Psychosocial support is in need now more than probably any time in history. Easing the pressures and mental distress caused by these uncertainties is a priority that shapes what we do at the PS Centre, from promoting resilience to setting up and improving psychosocial response mechanisms. The mechanisms and tools to meet psychosocial needs may change but the need to work together remains".
The PS Centre aims to improve mental health and psychosocial well-being through operational assistance, capacity development of National Societies, competence development of staff and volunteers, knowledge generation and knowledge sharing, and communication and advocacy.