February 4, 2021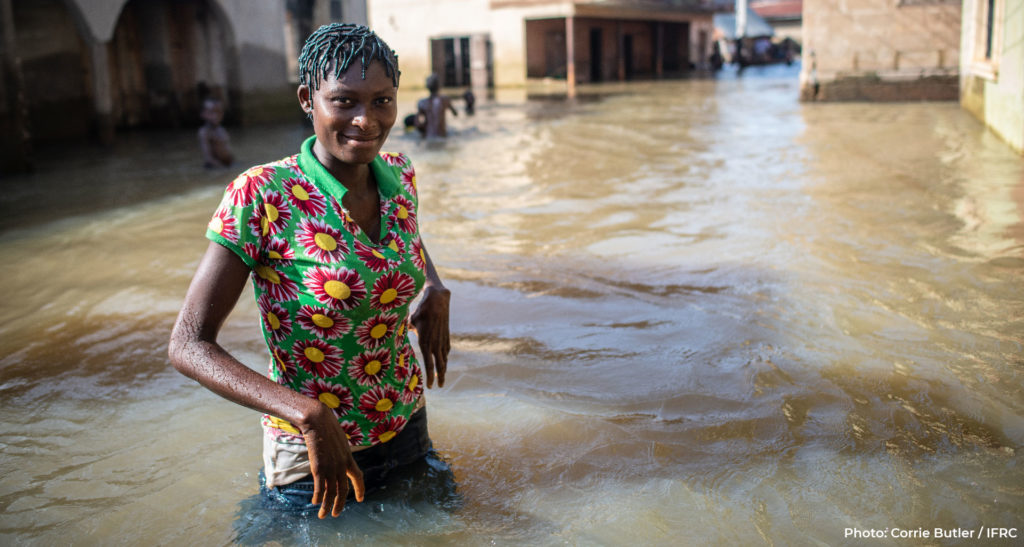 The PS Centre is assisting the Heureka Science Centre and Finnish Red Cross in creating an exhibition that brings human resilience to life. The exhibition aims to reflect the real-life experiences of people who have faced difficulties caused by natural disasters. We would like to spread their message and invite affected individuals who are willing, to share their stories. Persons of all backgrounds with direct or indirect experiences are encouraged to participate.
"At Heureka, we believe in the power of human experience and working with experts. We wish to connect our audiences with the people facing natural disasters on-site, to have their voices and stories heard. Together we can build resilience through empathy and understanding," says Mikko Myllykoski, the CEO of Heureka.
The Heureka Science Centre is one of the most popular attractions in Finland, bringing up to 300,000 visitors and reaching a large international audience. Since Heureka's main audiences consist of children and schools, the exhibition will highlight cooperation and trust as key characteristics of human resilience when facing the impact of natural disasters. The exhibition is scheduled to open in October 2021.
According to the exhibition designer, Emmi Huhtaniemi, "The majority of our visitors are children who come to the exhibition with their school groups or their families. By bringing forth the voices of persons who have first-hand knowledge of natural disaster resilience, we can offer a relatable human point of view to a topic that otherwise may seem abstract. With the help of our partner Red Cross, we are hoping to increase awareness and empowerment: we can all act for better resilience!"
We have included the following guiding questions to assist participants in writing their stories:
What happened and when?
Who were you with?
How did you work together with the people around you?
Do you feel you have recovered from the event? What helped you to recover?
What do you think are the most important things that help people overcome a natural disaster?
Has a particular event inspired you to work for better resilience?
What should everyone know about facing a natural disaster?
We hope to extend this collaborative opportunity to the staff and volunteers from Red Cross and Red Crescent National Societies who would like to share their stories about natural disasters and human resilience. Participants have the option to only share their age and first name or to share their stories completely anonymously.
Your help and willingness to share your stories are greatly appreciated. Thank you in advance!