What we do
The mission of the PS Centre is to promote and enable the psychosocial well-being of beneficiaries, humanitarian staff and volunteers through psychosocial support. The long-term vision is to be the global centre of excellence within community-based psychosocial support.
What is psychosocial support?
To understand what we do and how we do it, it is useful to understand the nature of psychosocial support. Psychosocial support is the process of facilitating resilience within individuals, families and communities, where resilience refers to an individual's or community's capacity to recover from, adapt to and remain strong in the face of adversities that have the potential to disrupt or destroy the successful functioning or development of the person or community.
In other words, psychosocial support enables people to bounce back from the impact of critical events, and helps them to deal with such events in the future. Psychosocial support thus promotes the restoration of social cohesion and infrastructure.
Our activities
The primary task of the PS Centre is to enable and support National Societies to help them implement psychosocial support. We do that through training, information and educational material, and direct support in times of emergencies.
We work to strengthen the capacity to design, implement and monitor psychosocial support programmes to document their effect. We also aim to develop the psychosocial support component of the IFRC Heath ERU.
Upcoming events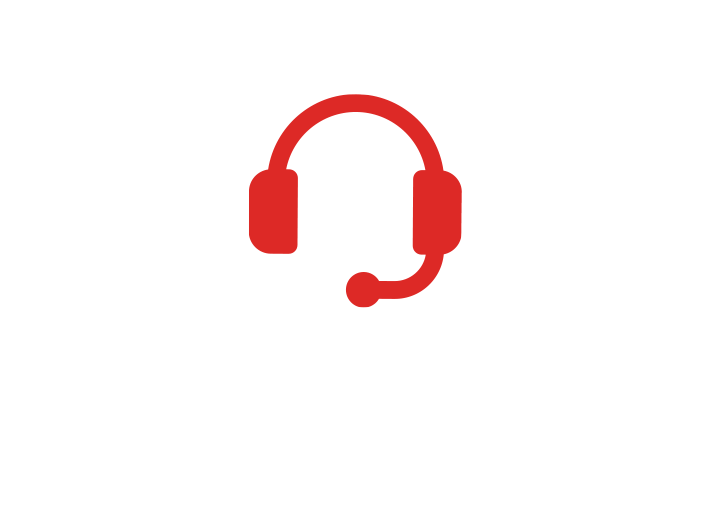 A four-day on-line course in development and practical implementation of mental health and psychosocial support strategies in humanitarian settings as pandemics is offered online. The training is a pilot and carried out online due to COVID-19.  The training methodology is based on problem-based learning using practical exercises, group work, role plays, case studies and requires [...]