Technical and operational support
An integral part of the PS Centre's work is to provide technical and operational support to National Societies and IFRC technical and operational teams.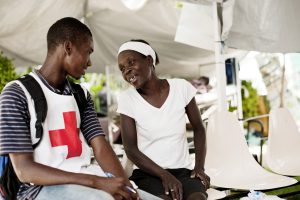 Technical support refers to the overall work of the Centre based on the staff's technical expertise (educational background and experience) in psychosocial support (PSS). Technical support encompasses various types of activities and tasks such as supplying inputs to guidelines, defining intervention strategies, providing training and supporting the National Societies' PSS focal points by responding to different types of inquiries. Also part of technical support, operational support concerns more direct involvement in the design, set up, monitoring, and evaluation of PSS. As its name suggests, this type of support is related to 'operations' and (emergency or development) programmes implemented in the field. Assistance in organising a PSS ERU deployment, or field Monitoring and Evaluation (M&E) of long-term projects are good examples of operational support activities. Both forms of support are relevant in emergency settings where the work of the Centre also includes providing assistance to the IFRC Emergency Response Units (ERUs), i.e. recommending suitable participants for emergency assessment missions (FACT), and facilitating the deployment of the ERU PSS component when this is relevant.
Upcoming events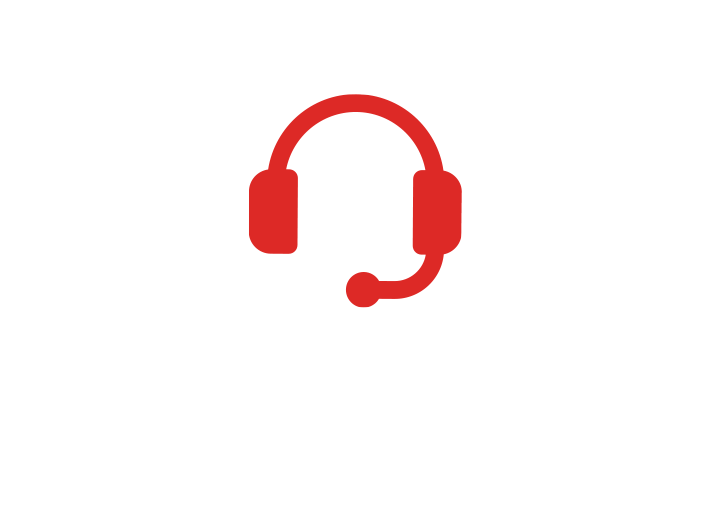 A four-day on-line course in development and practical implementation of mental health and psychosocial support strategies in humanitarian settings as pandemics is offered online. The training is a pilot and carried out online due to COVID-19.  The training methodology is based on problem-based learning using practical exercises, group work, role plays, case studies and requires [...]