Who we are:  Rebuilding shattered souls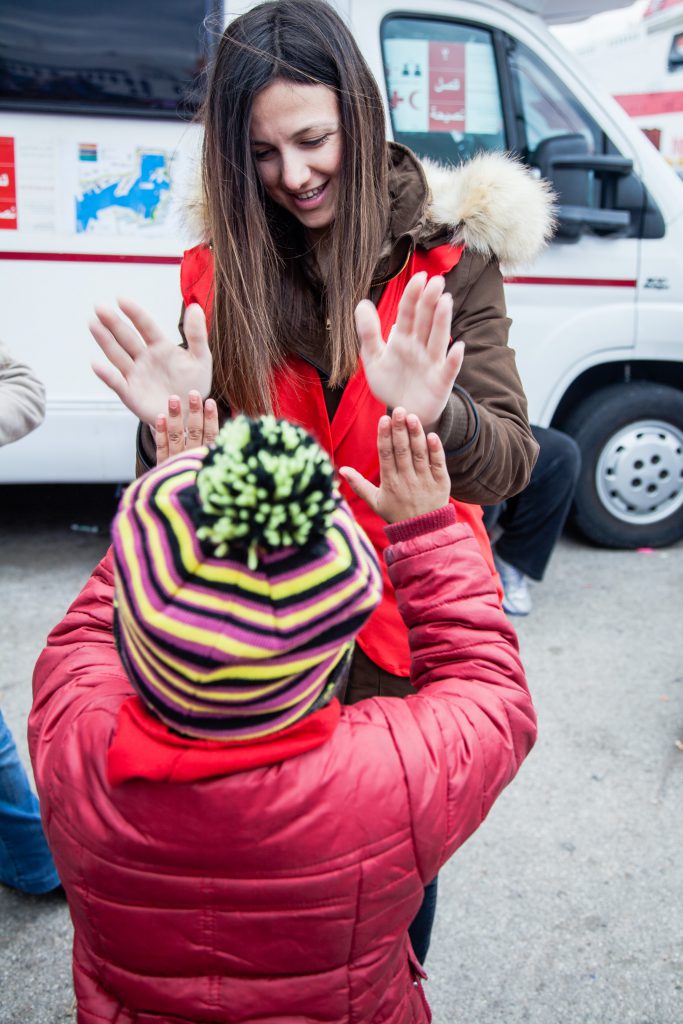 Piraeus port, Athens, Greece, 17 March 2016. With the support of the International Federation of the Red Cross and Red Crescent Societies and National Societies around the world, Hellenic Red Cross continues to provide relief, healthcare and psycho-social support to the migrants arriving to Greece.
A tsunami in Japan, a massive earthquake in Pakistan, a plane crash in Africa, outbreak of Ebola in West Africa, bombings in the Middle-East… these are all major disasters where hundreds of thousands of survivors require psychosocial support – support provided by thousands of Red Cross and Red Crescent staff and volunteers all year-round and all over the globe.
It is commonly acknowledged that while emotional wounds resulting from natural disasters or armed conflict may be less visible than physical injury or the destruction of homes and surroundings, it often takes far longer to recover from the psychological and social consequences of a crisis than to overcome physical or material damage.
The main purpose of psychosocial support is to build resilience – to increase the ability to absorb shock and bounce back – and to help people to cope with and recover from a disaster or critical event. Experience also shows that early and adequate psychosocial support can prevent distress and suffering from developing into something more severe, and will help those affected cope better and readjust more quickly to everyday life. Volunteers are often exposed to trauma, loss, devastation, injury, and even death; they also need psychosocial support.
To address these issues, a centre of excellence – the Red Cross Red Crescent Reference Centre for Psychosocial Support (the PS Centre) – was established in 1993. As an outsourced capacity of the International Federation Secretariat in Geneva, the Centre has a mandate to speak on behalf of the Federation on matters relating to psychosocial support. Apart from that, our main objective is to promote psychosocial wellbeing for beneficiaries, staff and volunteers.
Upcoming events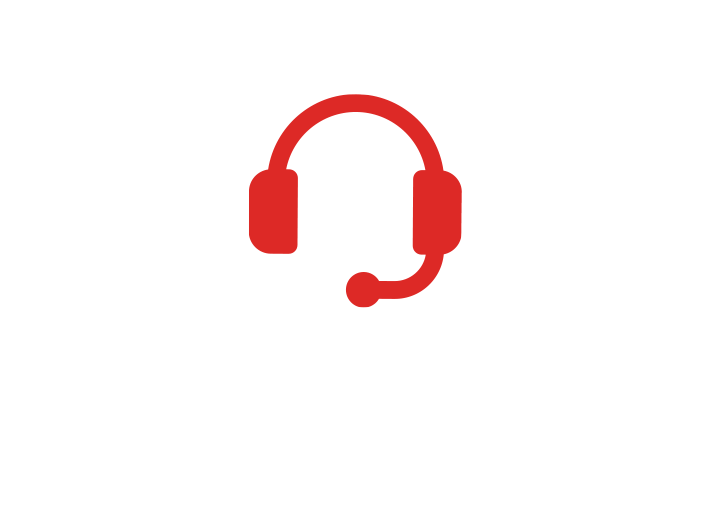 A four-day on-line course in development and practical implementation of mental health and psychosocial support strategies in humanitarian settings as pandemics is offered online. The training is a pilot and carried out online due to COVID-19.  The training methodology is based on problem-based learning using practical exercises, group work, role plays, case studies and requires [...]