October 2, 2020
On 10 October we commemorate World Mental Health Day, an international day for global mental health education, awareness and policy advocacy. This year, United for Global Health along with World Health Organization (WHO) and the World Federation for Mental Health (WFMH) are arranging a virtual March for Mental Health, #MoveForMentalHealth – Let's Invest. A 24-hour livestream of content from experts and individuals with first hand experiences has been created to illustrate the reality of mental health, increase awareness, break down stigma and help to bring about policy change.
But even in the days leading up to World Mental Health Day a series of events will mark the importance and increased awareness of MHPSS.
Please find below an overview of what is happening in the days to come.
TUESDAY 6 OCTOBER 14:00 – 16:00 CEST TIME
GLOBAL PROTECTION CLUSTER ONLINE FORUM ON MHPSS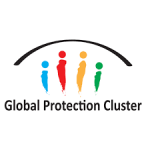 There is a growing body of evidence that MHPSS is vital in the delivery of protection services. Yet, there are still several obstacles for MHPSS to produce the desired high impact. This session intends to address current issues by discovering which MHPSS elements can be integrated in which sector, defining responsibilities in MHPSS service delivery, how MHPSS gaps can be identified and how MHPSS services can be coordinated in different settings. Participants will be guided in making critical reflections about the situation in the country where they work.
WEDNESDAY 7 OCTOBER 10:00 – 11:15 CEST TIME
WEBINAR:
'PANDEMICS: DO THEY CHANGE HOW WE ADDRESS AGE & AGEING?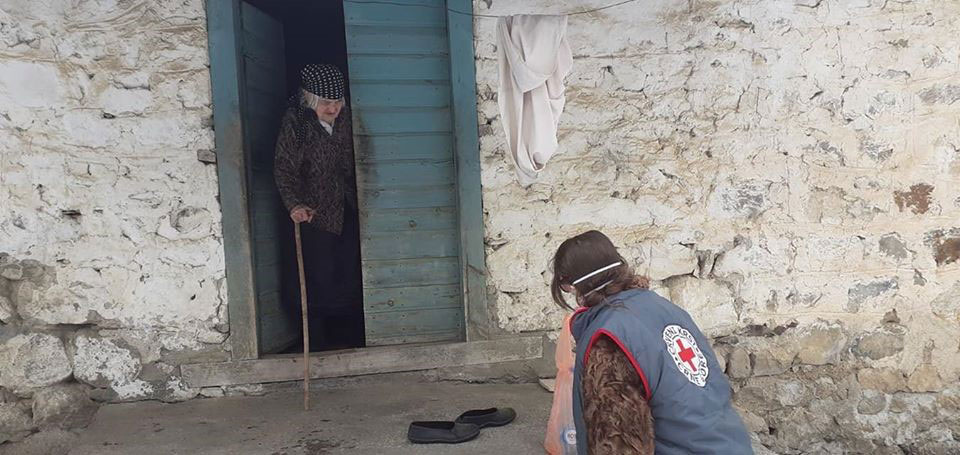 During the webinar, the presenters will share the challenges that older people face during the COVID 19 pandemic and discuss how we can all help, what actions are needed for Healthy ageing, and advocate for investments in rights and health of older people.
Presenters:
Representatives from the International Federation of Red Cross and Red Crescent (IFRC) Regional office for Europe , IFRC Head of Country cluster  for South Caucasus, UNFPA regional office, South Caucasus Red Cross National Societies, Serbia Red Cross
The webinar will take place on Zoom.
THURSDAY 8 OCTOBER 12:30 – 14:30 CEST TIME
WHO MENTAL HEALTH FORUM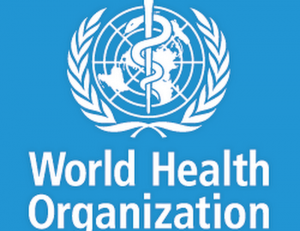 The theme for this year's Mental Health Forum is the changing landscape of global mental health in the context of the COVID-19 pandemic.The theme reflects the urgent need for action on mental health as a result of COVID-19 pandemic.
This year the WHO Mental Health Forum will take place online. It will provide an opportunity for diverse  stakeholders to get an overview of mental health aspects of COVID-19 and the challenges and opportunities it has brought to mental health, both globally and locally.
For more information, please contact the WHO Department of Mental Health and Substance Use by emailing mhForum@who.int to register and receive a copy of the weblink.
THURSDAY 8 OCTOBER
MOVEMENT PUBLICATION ON COVID-19 AND MHPSS
Ahead of World Mental Health Day, the IFRC and ICRC will publish a joint report about mental health during COVID-19. The report will be launched at an event hosted by the Netherlands Ministry of Foreign Affairs (see below).
The joint report collates seven case studies from IFRC and ICRC mental health and psychosocial support (MHPSS) activities around the world – to highlight how Red Cross and Red Crescent volunteers are treating the hidden wounds of the pandemic among the world's most vulnerable communities. It also reiterates the important messaging laid out in the resolution 'Addressing mental health and psychosocial needs of people affected by armed conflicts, natural disasters and other emergencies', passed at the 33rd International Conference of the Red Cross and Red Crescent in 2019.
The report renews the movement's call for integrated measures to address mental health and psychosocial needs within humanitarian response, alongside long-term investments in local and community-based mental health and psychosocial support workforce capacity – this is more important than ever in light of the COVID-19 pandemic.
The report will be available on the PS Centre website from 8 October.
THURSDAY 8 OCTOBER 14:30 – 15:30 CEST TIME
EVENT: ONE YEAR BEYOND MIND THE MIND NOW & POWER OF HUMANITY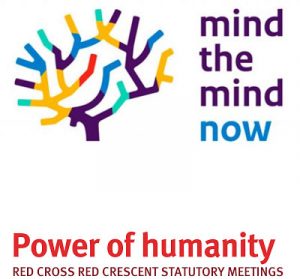 In 2019, important steps were taken towards full integration of MHPSS into all emergency response, through the Amsterdam Conference Declaration, the 5 December decision by Inter Agency Standing Committee Principals to treat MHPSS as a cross cutting issue in all emergencies, and the adoption of the resolution Addressing mental health and psychosocial needs of people affected by armed conflicts, natural disasters and other emergencies (33 IC/19/R2).
One year has passed.
The worldwide crisis of COVID-19 descended upon us. How have we performed? Where did we manage? And where do we need to improve and integrate MHPSS more thoroughly, across the board and faster?
Participants:
Ms Sigrid Kaag, Minister for Foreign Trade and Development Cooperation of the Netherlands
Mr Jagan Chapagain, Secretary General of the International Federation of the Red Cross Red Crescent Societies
Mr Robert Mardini, Director General of the International Committee of the Red Cross
Dr Rabbih El Chammay, Psychiatrist and Head of National Mental Health programme at the Ministry of Public Health
Ms Rania Hibri of the Lebanese Red Cross
Ms Joy Abi Habib of Save the Children Lebanon
FRIDAY 9 OCTOBER 15:00 – 15:30 CEST TIME
IFRC RED TALK: MHPSS DURING COVID-19
On the day before World Mental Health Day, IFRC will host a Red Talk on MHPSS during COVID-19.
Panelists
Kelly McBride,Technical Advisor from the PS Centre
Other panelists TBD
Moderator
Technical Advisor Ea Suzanne Akasha
The Red Talk will be live streamed on the IFRC Facebook, Twitter and LinkedIn channels
FRIDAY 9 AND SATURDAY 10 OCTOBER
MOVE FOR MENTAL HEALTH
On 9 October, people from around the world will be encouraged to participate in a virtual march. A 24-hour livestream will feature people with lived experience, mental health leaders and influencers from the civil society groups already active in 19 countries through the Speak Your Mind campaign. In addition, global partner organizations that are leading and coordinating work on mental health are organizing hour-long sessions on specific themes, including mental health and young people, mental health and older people, and mental health and the LGBTQ+ community.
SATURDAY 10 OCTOBER 16:00 CET
WHO: THE BIG EVENT FOR MENTAL HEALTH
On World Mental Health Day, 10 October, the World Health Organization will host a global online advocacy Event on mental health. At the event WHO will showcase the work that its staff are doing around the world to reduce mental illness and the harmful use of alcohol and drugs. World leaders and mental health experts will join the WHO Director-General to talk about their commitment to mental health and what more must be done.
World-renowned musicians who have spoken out about the importance of mental health will talk about their motivation and perform. Sportsmen and women whose lives have been affected by mental ill health will share their experiences and how they have dealt with conditions such as depression and anxiety.
During the Event, a Special Prize for a mental health film, a newly-created category of WHO's inaugural Health for All Film Festival, will be awarded.
The event will be streamed live on WHO's Facebook, Twitter, LinkedIn, YouTube and TikTok channels.