Community-Based Psychosocial Support: Participant's Book – Spanish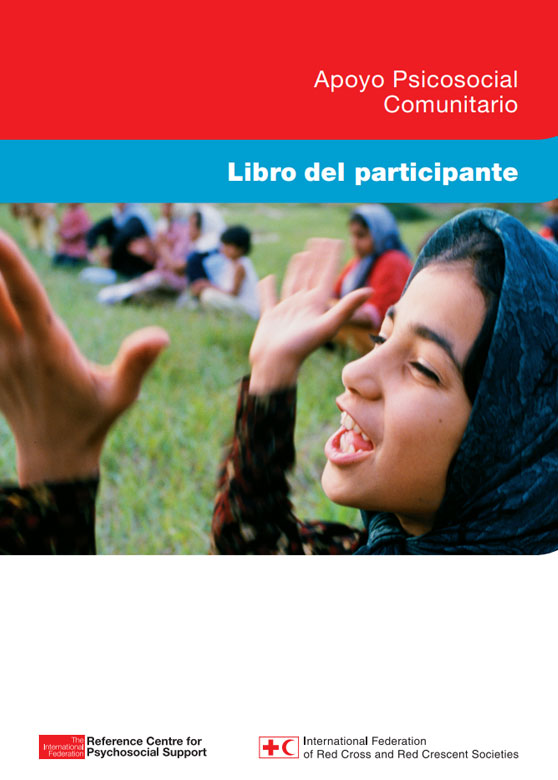 It is crucial to strengthen psychosocial capacity globally, in order to respond to natural disasters, conflicts and health-related issues. To achieve this, we are focusing on the following strategic directions: operational assistance, capacity building to National Societies, competence building of staff and volunteers, advocacy and knowledge generation, and policy and strategy development.
The Community-based psychosocial support training kit aims to facilitate capacity building of National Societies as well as competence building of staff and volunteers. It provides resources for trainers and participants in key aspects of psychosocial support, including understanding the impact of crisis events, supportive communication, protection issues and self-care. The kit features a trainer's book and participant's book with accompanying PowerPoint slides. Available online in PDF-format and in hard copy with a CD-ROM.