COVID-19 response publications in Arabic, French and Spanish
A substantial part of the COVID-19 response publications produced by the PS Centre have now been translated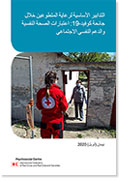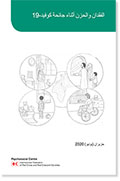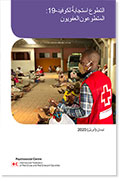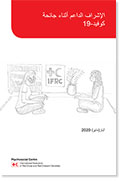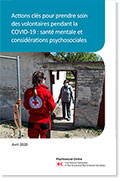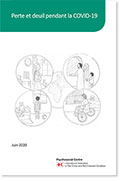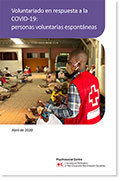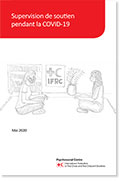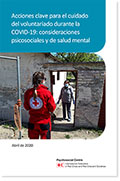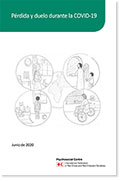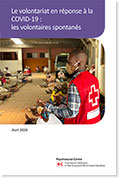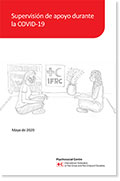 Talking about suicide during COVID-19
An interview with Mental Health and Psychosocial Support Technical Advisor, Kelly McBride
Talking and writing about mental health and psychosocial support in emergencies
The PS Centre has published a guidance for media and emergency responders on talking and writing about mental health and psychosocial support in emergencies.
Caring for Staff and volunteers in the COVID-19 outbreak response
Hear Esmail Yesuf, Senior Psychological Support Officer, highlight the strategies that the Ethiopian Red Cross Society has utilized to combat stress and fear
The Children's book My Hero is You is now available as an animation movie
The film aims to educate children about COVID-19 but also convey a message of hope, resilience, solidarity, and empowerment to children and their caregivers around the world.
The Child Friendly Activity Cards are now available in eight languages
The Child Friendly Activity Cards developed by the PS Centre and World Vision are now available in eight languages
Upcoming trainings
The competency of staff and volunteers depends on their knowledge in assessing, designing and monitoring psychosocial interventions, which is why we ensure to continuously expand our toolbox, guidelines and materials.
The PS Centre supports all National Societies and our trainings are primarily for Red Cross Red Crescent staff and volunteers. However, we occasionally select people from outside the movement so everyone is welcome to apply.