Psychosocial support
Resource centre
Over the years, the PS Centre has developed a range of different training materials and handbooks. Materials are developed in English and translated into some or all of the other International Federation main languages.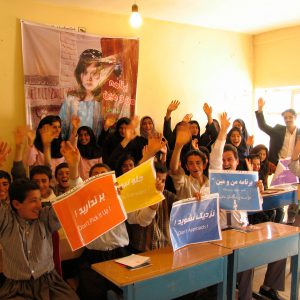 PS Centre Trainings
The competency of staff and volunteers depends on their knowledge in assessing, designing and monitoring psychosocial interventions, which is why we ensure to continuously expand our toolbox, guidelines and materials.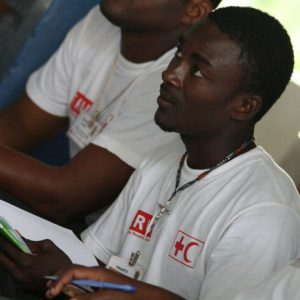 Emergencies
PS Centre aims to collect the most relevant information about psyschosocial support in emergencies, both in general terms and in relation to specific emergencies.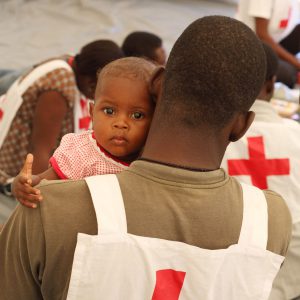 Upcoming events
A four-day on-line course in development and practical implementation of mental health and psychosocial support strategies in humanitarian settings as pandemics is offered online. The training is a pilot and carried out online due to COVID-19.  The training methodology is based on problem-based learning using practical exercises, group work, role plays, case studies and requires [...]