Psychosocial support
Resource centre
Over the years, the PS Centre has developed a range of different training materials and handbooks. Materials are developed in English and translated into some or all of the other International Federation main languages.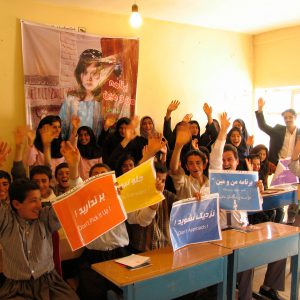 PS Centre Trainings
The competency of staff and volunteers depends on their knowledge in assessing, designing and monitoring psychosocial interventions, which is why we ensure to continuously expand our toolbox, guidelines and materials.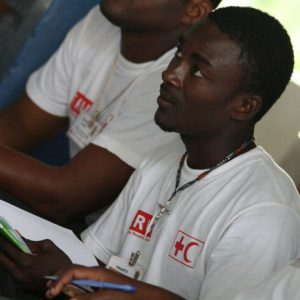 Emergencies
PS Centre aims to collect the most relevant information about psyschosocial support in emergencies, both in general terms and in relation to specific emergencies.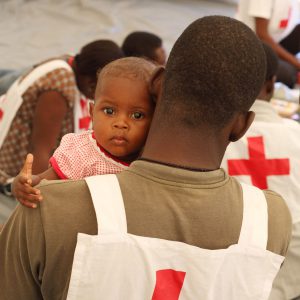 Upcoming events
Due to the COVID-19 pandemic outbreak, and in compliance with the guidelines given by the authorities, the PS Centre has suspended all on-site trainings until August 31. including this training. Applicant who have already signed up for thes courses have been contacted directly. For further inquiries, please write to psacademy@rodekors.dk.